How to calculate tax on Honeyswap
With a crypto tax calculator, your trading activity on Honeyswap can be easily assessed to determine your honeyswap tax liability. Crypto tax calculators are capable of detecting DEX activities on Honeyswap and categorise those trading activities automatically. All these are a part of the official integration of xDai Chain.
Check out how to calculate tax on Honeyswap using a crypto tax calculator through these steps:
The first step is to find the wallet address that is linked to your account on xDai Chain, and used in trading on Honeyswap. Check your wallet manager to find your address; it begins with '0x', then copy the address.

Access your wallet manager or application, such as MetaMask, Trust Wallet, or Ledger Live, depending on which one you are using.
Navigate to the section displaying your xDai Chain account details. This may be under a specific tab or a dropdown menu.
Locate your wallet address, which starts with '0x'. It should be visible within your account details page or under a specific 'addresses' section.
Copy the wallet address, ensuring you have selected the entire string of characters without any additional spaces or characters.
When you find Honeyswap, input the wallet address you got into the crypto tax calculator. A nickname will be required, but it is optional. After that, you can 'Add Wallet'.
After following the steps above, the wallet addresses you inputted will be synced in the import option 'xDai'. The crypto tax calculator you used will import the transactions made with the addresses from xDai blockchain. Categorization of transactions with Honeyswap will be done automatically.
Honeyswap fees
Trading fees
With centralised crypto exchanges like swaps, there are takers and makers fees. The takers pay takers' fees, and the makers pay makers' fees. Makers are people placing orders in the order book, while takers remove liquidity by receiving those orders. Honeyswap charges a flat fee, meaning takers and makers pay the same amount as fees.
Honey swap charges both takers and makers 0.25% for every transaction. These fees are considered transaction fees, and they are totally different from network fees. Transaction fees can be changed by the community governance at any time.
Withdrawal fees
Honeyswap does not charge users any withdrawal fee; users only pay network fees. Miners are paid the network fees directly, and honeyswap does not profit from network fees. The amount paid as network fee is determined by the pressure on the network at that point in time.
How does Honeyswap tax work?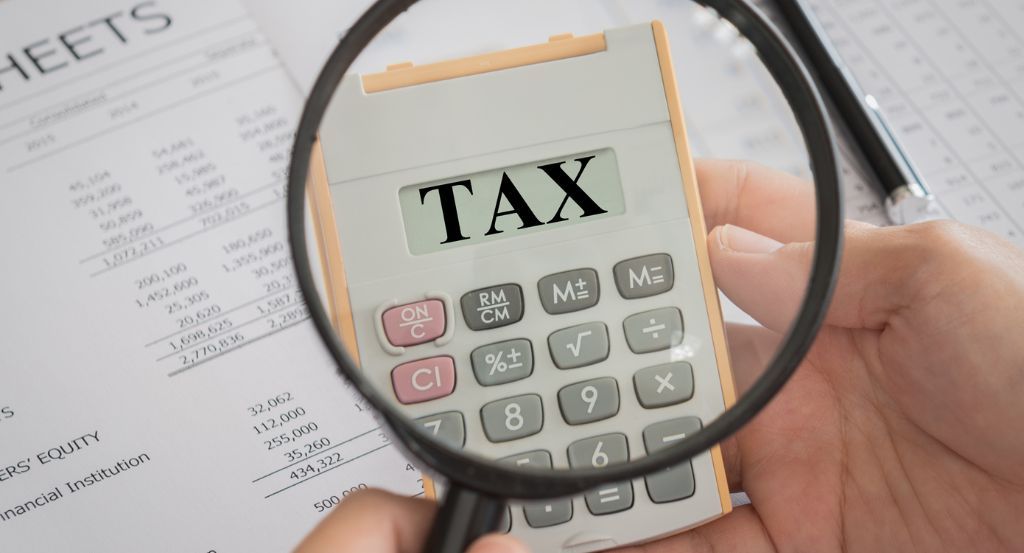 The swap fee is levied on each trade carried out on Honeyswap tax; the current tax fee is 0.3%, and it is removed from swapped token's total value.
Liquidity providers have to be incentivized, and Honeyswap does this by distributing 0.2% of tax fees to these providers that have provided tokens for traded pairs in the liquidity pool. The providers that are incentivized contribute to the liquidity pool, and their contribution is important for the depth and stability of the exchange.
To increase the Honey (HNY) value and align incentives of those who hold Honeyswap tokens with an xDai network, tokens have to be burnt. Honeyswap burns 0.1% of tax fee to reduce the Honey token supply.
Note that tax fee is deducted automatically from transactions when the trade is carried out. The tokens' net amount is received at the end of the swap fee deduction and transferred to the wallet of the user.
Risk Disclaimer
CryptoGlobally aims to offer impartial and trustworthy data on cryptocurrency, finance, trading, and shares. Yet, we can't give financial guidance and encourage individuals to conduct their own studies and thorough checks.