Regardless of your experience and knowledge of blockchain systems and cryptocurrencies, many job opportunities are available for individuals as long as they are willing to learn and put in the work.
If you're interested in finding a job in the cryptocurrency space, then, luckily for you, you're at the right place. Various tokens and coins are growing in value and popularity daily, and the number of individuals trying to join this trend has come as no surprise. It has become a trend for many reasons, but it is mainly due to the increasing interest of people in finding a crypto-related job or investing in them.
A lot of people need help finding the proper educational materials that will help them kick-start their journey in this space. But on the internet, many helpful websites, including ours, can provide these resources. Through this website, you will find multiple cryptocurrency articles and more information on the different types of jobs available for individuals searching for entry-level jobs in the crypto space.
How to Get a Cryptocurrency Employment?
The best thing about the cryptocurrency world is that getting an excellent entry-level job is straightforward. Currently, the demand for crypto talent at all levels is high, and this is because the industry is growing daily. There are still plenty of opportunities for individuals, regardless of whether they have experience. As long as they are willing to learn and improve their skills, there will be an opening for them.
The easiest way to get noticed is by showing your love for crypto and showing that you have taken time to learn more about the space rather than just being interested in making a good profit. The best way to do this is by learning more about crypto, finding out about projects you're interested in, connecting, building, and writing.
How to Find Out More About the Crypto Industry?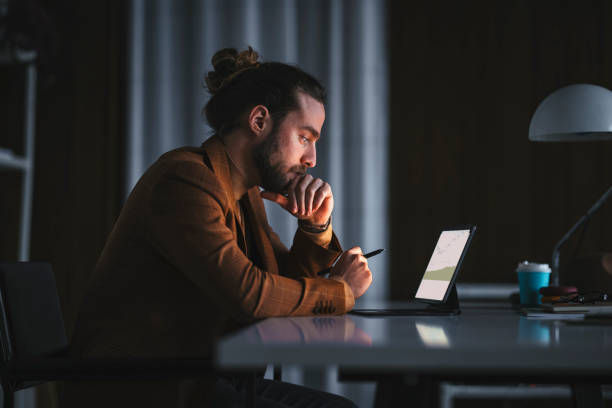 The most convenient way to learn about the cryptocurrency industry is by reading articles like this to gain more knowledge and information about it. You can quickly gather knowledge from social media platforms, websites, and forums. There are also different online courses that you can take to learn more about blockchain technology and cryptocurrencies.
Finding Your Passion Within the Cryptocurrency Space
As soon as you have learned the ins and outs of cryptocurrency, the next step you are going to take is to find the perfect sector that fits and interests you. Individuals are meant to do thorough research on different projects and companies to determine which matches their skills and interests. It's essential to be passionate about whatever project you are working on, as it will help you remain focused and motivated during difficult times.
A great place to get cryptocurrency updates is Twitter, as multiple strong communities support individuals and provide regular updates on different projects in the crypto industry. Apart from Twitter, you can also use other social media platforms like Reddit, TikTok, Instagram, Facebook, Telegram, Quora, or other social media platforms to learn more.
After you have found the right project that suits you, the next step is to contact them and express your passion for joining them. It would be best if you were not afraid to show your skills to prove that you are an ideal candidate for the role. Look for a project you are interested in and want to involve yourself in, then contribute to the community if you can, and don't expect to get anything back. Networking is also vital, and you should look to meet as many people as possible; you will need to find out who can positively impact your career.
Different Types of Cryptocurrencies Jobs
There are different types of crypto jobs available. Some of them include the following.
Community Managers
One of the jobs available in the crypto world is that of a community manager. As a community manager, you are tasked with managing the community, ensuring the environment remains positive, and providing assistance and support to aid engagement within the community. You have to be exceptional with the use of Discord and Telegram and also have good communication skills. Having experience as a community manager will take you a long way in the crypto world.
Content Writer
Another job that you can dive into in the crypto space is becoming a content writer. As a crypto content writer, you will be tasked with creating product overviews and press releases on the vital features of the product and other essential elements.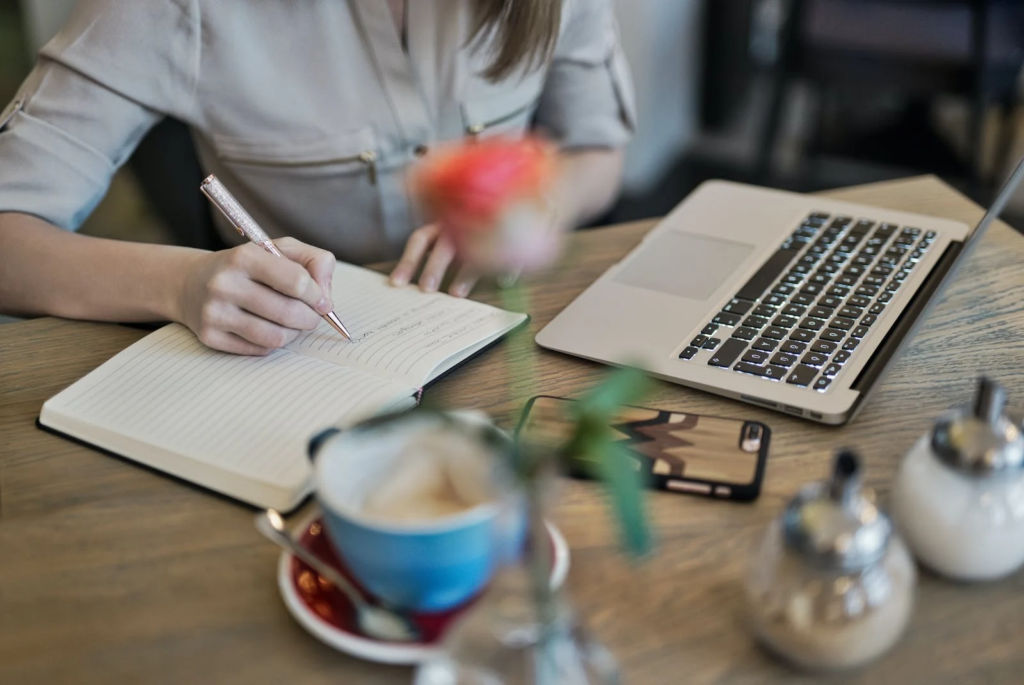 Also, you are left with the responsibility of creating guides that teach new members about the project. You are also required to keep track of new developments in cryptocurrency and help with technical documentation.
Crypto Blockchain Developer
Few blockchain developers work in crypto spaces, but many startups in the finance world do. So, there are many opportunities that new individuals can take advantage of to start a career. Suppose you need to become more familiar with programming. In that case, taking courses on Udemy or Skillshare is advised to understand the fundamentals of programming so you can start learning how to develop smart contracts. There are different languages that you should become familiar with; some of them include:
Python
Truffle
JavaScripts
Solidity
Brownie
These are just some of the few languages that you can learn. But there are many more that you can explore.
Elementary Researchers
Another job that you can participate in is being a junior researcher, and in this job, you are tasked with drawing insights from the current trends and market in order to create precise predictions on the cryptocurrency market and also create reports for other team members in the community. You must make different content formats, including text-based updates, reports, and audio and video materials. To succeed in this job, you must understand how to communicate complex subjects to professional and amateur audiences.
How to Distinguish Yourself from Others?
The best way to distinguish yourself from the crowd and begin working in cryptocurrency is by starting your own website/blog and writing articles about cryptocurrencies. This will allow you to share your opinion on matters and get people to listen to what you have to contribute.
Another way to make yourself stand out is by getting involved in different online communities that are related to cryptocurrencies through Twitter, Reddit posts, Discord, and online forums. Through these platforms, you can easily show yourself as someone who has knowledge on the topics and show hiring employers how passionate you are. Taking advantage of community resources will help any individual stand out from other competitors when applying for entry-level jobs.
Also, one of the best ways to distinguish yourself is by helping out with opening source blockchain projects. It is a fantastic way to make your resume attractive and stand out. This is an excellent way to showcase your knowledge and passion for the industry. It would be best to look into visiting meetups and conferences to get more insight into companies you're interested in working with.
Where Can You Find Crypto Jobs?
Now that you have correctly understood crypto and discovered your interests, the next thing is knowing exactly where you can find jobs. If you want to apply for new jobs, here are some resources to find an excellent job.
LinkedIn is a great job centre where you can find a lot of cryptocurrency and blockchain-related jobs.
AngelList- Another good place to find jobs is on AngelList; you can quickly get a job in a startup.
Upwork-, This is a good website to find remote jobs.
Another way is by checking out Newsletters from your favourite companies. They usually post updates on job openings.
Twitter
Conclusion
The crypto space is rapidly growing, and there are many opportunities for people who want to start a career in this field. If you're interested in getting jobs, following the tips in this article will make you the most favourable candidate when applying for the cryptocurrency job of your dreams. Good luck in applying for jobs, and in everything, do not forget your primary goal!
Risk Disclaimer
CryptoGlobally aims to offer impartial and trustworthy data on cryptocurrency, finance, trading, and shares. Yet, we can't give financial guidance and encourage individuals to conduct their own studies and thorough checks.